Join the A-Team at Forward Security
Career Opportunities
Looking to take your career in cybersecurity to the next level? Explore our open full-time positions.
Mentorship Positions
Looking to break into the world of cybersecurity? Find out more about our mentorship opportunities.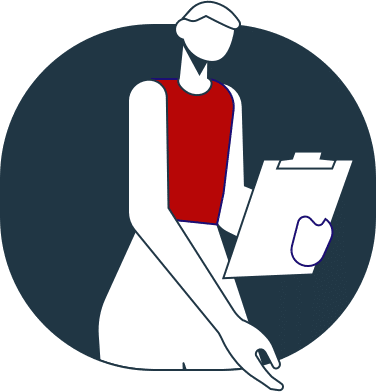 Careers
We are passionate software and IT professionals who love security and solving challenging problems
Explore our current job opportunities
We are currently looking to fill the positions below. However, if you don't see your role and want to be part of our cybersecurity team, don't hesitate to drop us a line and let us know why!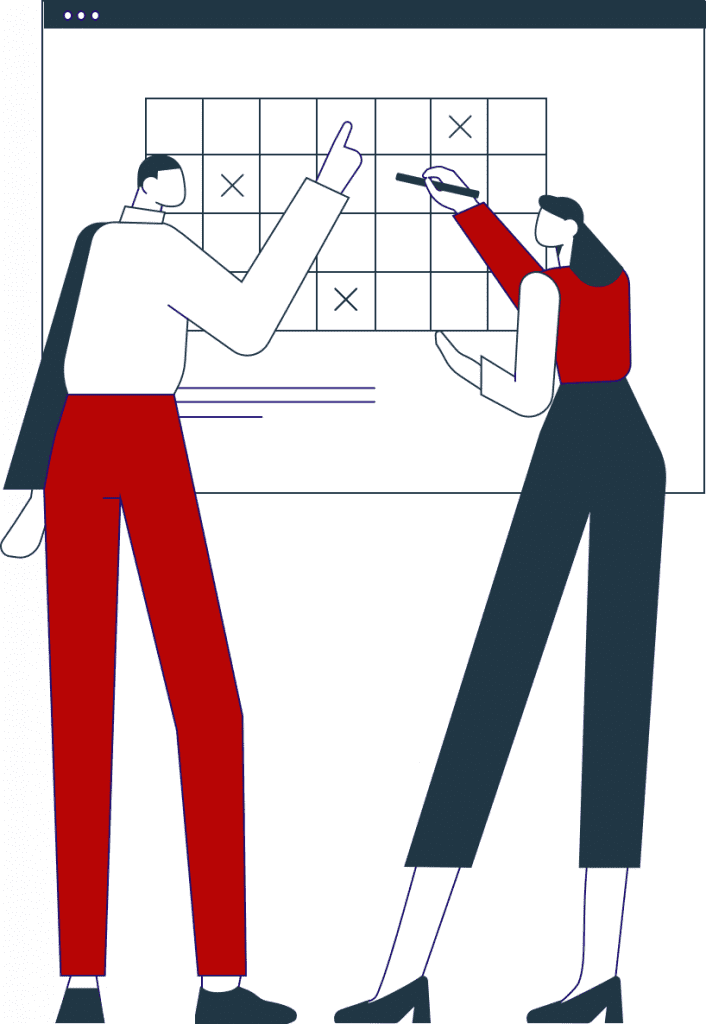 Mentorship
We were once software developers or IT builders ourselves
Great mentors and leaders helped advance our careers by specializing in information security. We want to give back and do the same for others.
The FWDSEC Mentorship program is setup to allow those who excel in their existing software or cloud related IT career to work closely with an application or cloud security leader, so that they gain the skills and expertise necessary to become the next leaders in the field.
We take on four mentees per year, and each engagement lasts 3 to 6 months, during which you are paired with an industry application or cloud security leader. We set the goals together and meet once a month to discuss progress and any obstacles along the way.
If you have mastered software development or are an expert cloud builder, work smart, love challenging problems, and want to enter the exciting field of information security, then get in touch!
Ready to push your career forward?
Apply today for one of our full-time positions or our mentorship program