Application Security | DevSecOps | Cloud Security
Healthcare Industry
Improve the Health
of your Patients and Application Systems
Due to the sensitive nature of health-related data, companies working
in this space are required to adhere to more rigorous levels of security
practices such as those outlined by HIPAA and HITECH.
Using a risk-based approach, we takes the unique context of your systems into consideration to identify and prioritize risks and focus your
resources to help you stay secure and achieve compliance.
Protect Sensitive Patient Data While Maintaining Quality Care
Healthcare data breaches are on the rise. This puts healthcare providers and smart medical device companies at high-risk for ransomware or malware attacks. According to HIPAA, between March 2021 and February 2022, data breaches exposed at least 42 million medical records.
With so many connected IoT & IoMT devices, as well as negligent employees, healthcare institutions have an extensive attack surface with multiple pathways of access. Cybercriminals can use your connected medical devices to take remote access of your systems and data to perform malicious actions such as introducing ransomware & malware, triggering a denial-of-service attack, cause a data leakage, or disrupt operations that impact patient care.
At Forward Security, you can leverage our experience and expertise in the medical industry to:
Achieve compliance
Mitigate security risk
Reduce operating expenses
Improve patient care
Secure connected IoT and medical devices
Prioritize critical vulnerabilities based on impact and likelihood
Align with your HIPAA & HITECH
Compliance Objectives
Healthcare and health tech systems are required to adhere to a high standard of security to protect their patient's sensitive medical data
as well as ensure their digital assets are secure.
This requires domain expertise and understanding of key standards and regulations such as HIPAA & HITECH. Most of these do not
provide details related to software or cloud security controls, which result in difficulty with implementation and assessment activities.
Meet your compliance objectives when it comes to health data, applications, medical devices, and cloud infrastructures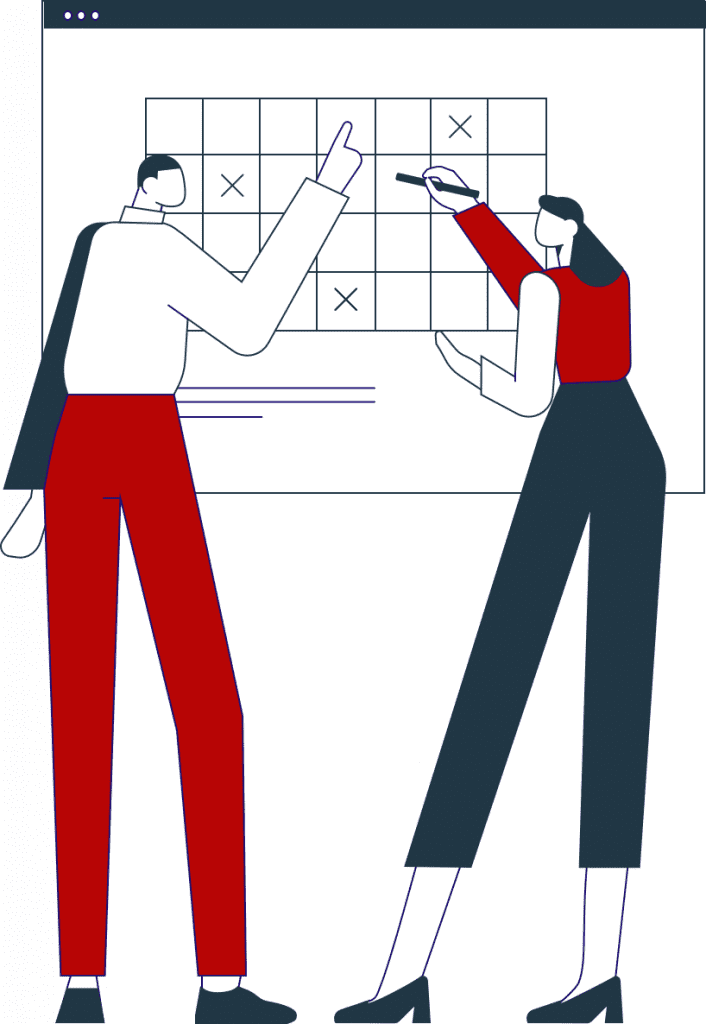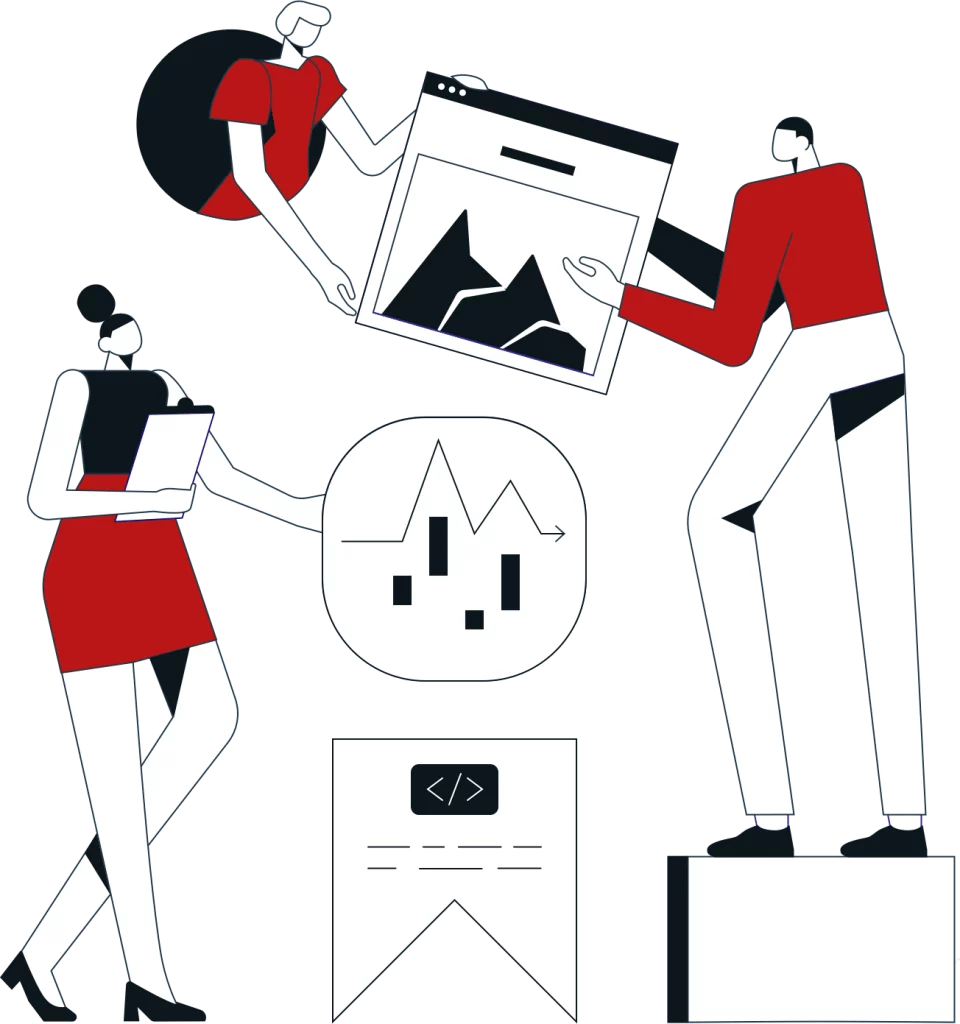 Protect Your IoT and IoMT Devices
from Ransomware & Malware Attacks
Every IoT and IoMT device is essentially hardware with some software connected to a system. These "dumb" devices are vulnerable to an attack because security is often overlooked. Attackers use these devices as pathways to gain access into smarter connected devices such as a laptops, smartphones, medical devices, or servers.
Once an attacker is inside your system, they can cause a lot of harm from corrupting files, shutting down critical functionality within a hospital, accessing sensitive health data, and more.
Improve Patient Care, Reduce Operating Expenses, and Improve Efficiency
Expand your security without bringing on more staff. Keep your patients and infrastructure healthy by leveraging our Eureka DevSecOps Service and Eureka DevSecOps Platform.
By enabling your team with proper training and support, putting well defined processes in place, and automating as much as possible using technology, we help protect your organization from cyberattacks while improving patient care, reducing operating costs, and improving efficiency.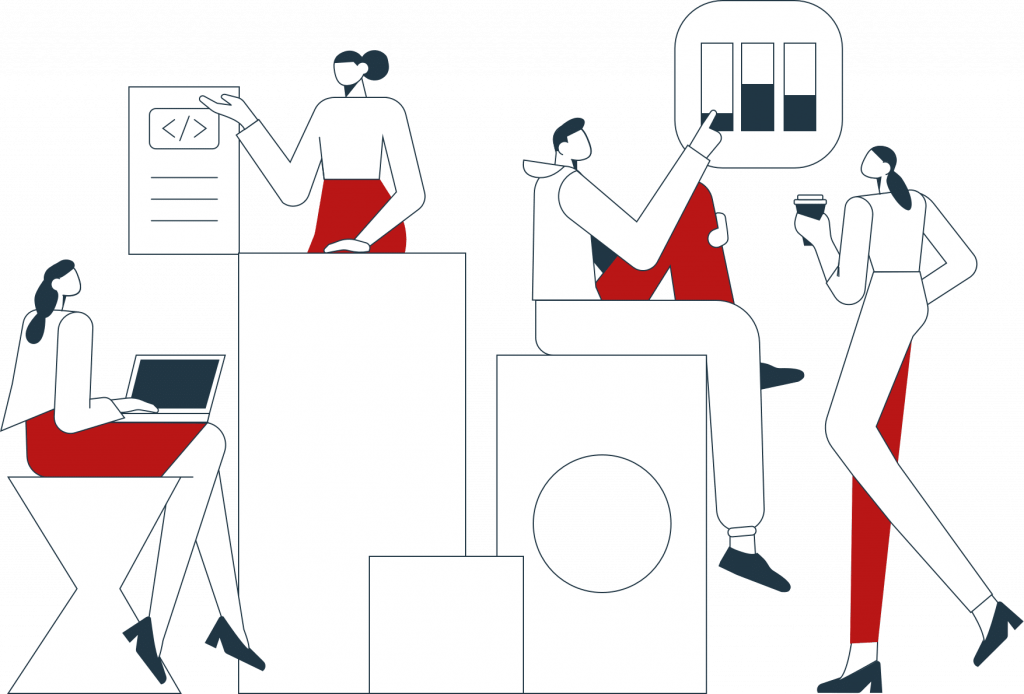 Introductory offers
Our team brings global security expertise in the healthcare industry to provide the right-sized solution. To get started, we put together two introductory offers that will help you reduce your business risk, modernize your application securely, and achieve compliance.
Introductory offer
(based on medium
sized application)
$34,500
#1. Application Security Risk Assessment
Many applications in the healthcare industry require high levels of security assurance and are considered critical such as those that contain large amounts of sensitive health data or require data integrity.
Our AppSec RA (L3) service is aligned with OWASP's ASVS Level 3 set of controls and best-in-class industry practices to provides the right level of technical assessment depth required by such applications.
This includes an end-to-end detailed design review, threat modelling, white box pentesting (including code analysis), and risk assessment.
Introductory offer
Free two-hour DevSecOps
capability maturity assessment
and roadmap creation
consultation.
#2. Eureka DevSecOps Transformation Services
With secure SDLC and DevSecOps a priority for many healthcare organizations, and a shortage of subject matter experts, healthcare organizations often struggle to meet their objectives in rolling out such programs.
Whether you are at the start, or part way on your DevSecOps implementation journey, our team brings global expertise with domain expertise in the healthcare field to help you get there faster and more effectively.
When it comes to rolling out secure SLDC and DevSecOps for the healthcare sector, we have you covered – from selection and incorporation of security tools in the CI/CD pipeline, identifying and rolling out security requirements, participating in threat modelling and solution design, to mentoring and training the team.
How US Executive Order 14067 Impacts Application & Cloud Security
The United States' cybersecurity executive order takes important steps to bringing awareness to security for organizations when developing software.
With 52% of breaches caused by malicious attacks against applications in 2020, the changes mentioned in the executive order are becoming increasingly prevalent, especially for the healthcare industry.