October is special to us at Forward Security for two reasons:
a) it's Cybersecurity Month
b) it's our birthday!
I must say, I have never worked harder in my career. The past 5 years have not been without ups and downs, especially with the recent economic conditions. But what makes it all worthwhile is the team I get to work with, all of whom are passionate about what they do. I have worked at many companies where I had no choice over whom I work with or the work I was assigned. I am proud to say at Forward, I get to work with some of the most passionate and brilliant minds around, aka the A-Team.
Reflecting on the last 12 months, here are a few of our key accomplishments:
Graduated from the Roger's Cybersecure Catalyst program
Launched our formal presence in Austin, with the help of our partners AWS and Contrast Security and support of Austin Technology Council
Started our seed round fundraising (closing in the next 2 months)
Most of our consulting team members became certified as AWS Security Professionals
Held a great company off-site in Whistler
Automated many of our processes to become more efficient as a company
Delivered a security mini-series in partnership with AWS
Was accepted to and presented at the Collision Start-up Showcase
Launched our Eureka DevSecOps Platform and onboarded several clients
Made it as a finalist in BC Technology Impact awards in the Growth category
Was accepted into the Microsoft Start-up program
Helped dozens of companies make their application and cloud environments more secure
Built a plug-in for Burp to improve its GraphQL scanning capabilities
Contributed to the application security community by submitting 9 new items to ASVS
It's important to celebrate these milestones and be proud of what we have achieved. I want to thank my team, our advisors, clients, and partners for all the love and support in this journey, and for getting me excited to wake up every day to do what I do. Here's to another 5 years of making the world a more secure place, while having fun along the way!
Farshad Abasi
Founder/Chief Executive Officer
A-Team Update
We've built a roster of talented people across all functions of the business and our team continues to grow. We have people in Vancouver, Toronto, Austin, and even New Zealand. We're so proud of all the accomplishments of our team from winning hackathons, speaking at events, achieving certifications, and making significant contributions to OWASP ASVS and the security community in general through their thought leadership.
Launch of the Eureka DevSecOps Platform
A longtime in the making, we are so exciting to finally launch the Eureka DevSecOps Platform!
Eureka allows developers to centrally orchestrate both commercial and opensource scanners, correlate the results, and manage their application security threats and risks. See how it stacks up against the competition.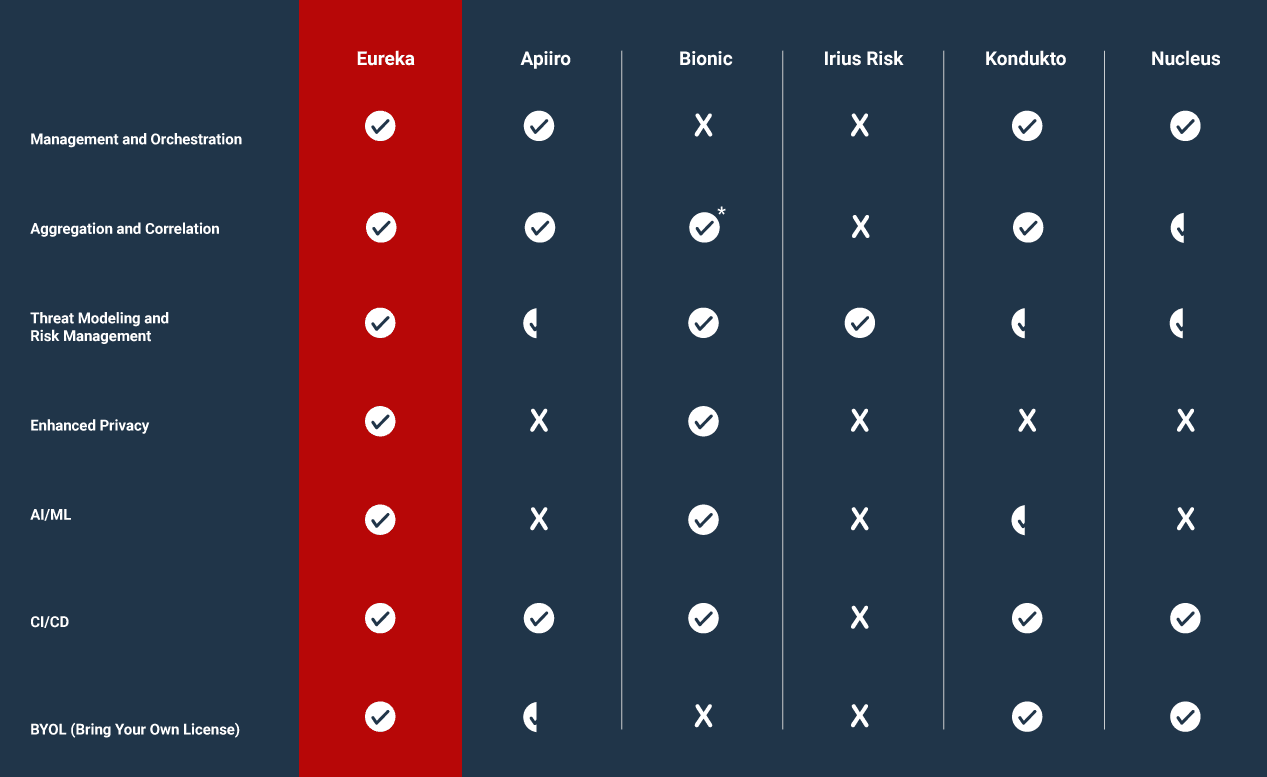 Launch of the AppSec Insiders Podcast
We just recorded our 10th episode and we're having a blast talking about cybersecurity. Our goal is to have more guests on to share their experiences and expertise. If you haven't already subscribed, check it out wherever you listen to podcasts.
Partnerships
We are thankful to all our partners and believe in joining forces helps us bring better solutions to clients. Being an AWS partner has enabled us to better serve our clients and bring our expertise to a wider audience across Canada.
We also joined the Canadian Chamber of Commerce and their CyberRightNow campaign to help the increase the cybersecurity maturity of our country. In addition, we partnered with MergeBase, VeraCode, and Semgrep to integrate their technology into our Eureka DevSecOps Platform. We also formed partnerships with some of our favourite AppSec tool makers and service providers such as Synopsys, Qualys, SoftLanding, Automation, and Contrast Security.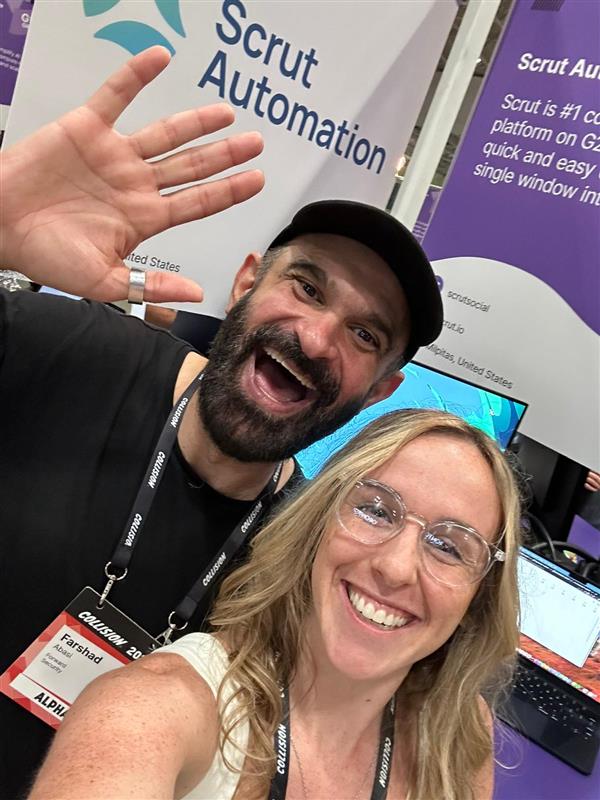 Community and Events
We actively participate, speak, and sponsor several events throughout the year such as OWASP AppSec Pacific Northwest Conference, Fintech & Financing Conference, RSA Conference, BSides Calgary (where we also won a hackathon!), CanSecWest, DeveloperWeek, Money 2020, just to name a few. In addition, we hosted a number of events ourselves.
You can find our event listings here.
Special 5 Year Anniversary Offer
As part of our 5-year anniversary celebration, we want to extend a special offer to our existing clients, which will help us reach another 5 years as well as save you and your network some money.
When you refer a new client to us (and they sign a contract), both you and the new client will enjoy a discount – you will receive a 7% discount and the new client will enjoy a 3% discount.
Please contact us to discuss how we can make your organization more secure.
Thank you for being a part of our journey!
The past five years have been full of excitement and challenges. Lots of hard work got us to where we are at today, and lots of hard work is ahead on the road to where we are going.
We are grateful to work among such passionate, dedicated, and kind individuals who believe in the same mission. We are appreciative of all our partners, clients, and mentors who help use succeed and achieve our vision.
Thank you! 🙏