Part 5 – AWS Key Management System and Encryption
Thursday, June 15th
10:00 – 11:00 a.m. PST
Forward Security & AWS Webinar Series 2023
Do You Know Who has the Keys to your Castle? Learn About AWS Key Management System and Encryption
We are proud to partner closely with Amazon Web Services – one of the leading organizations shaping the world of technology and cybersecurity.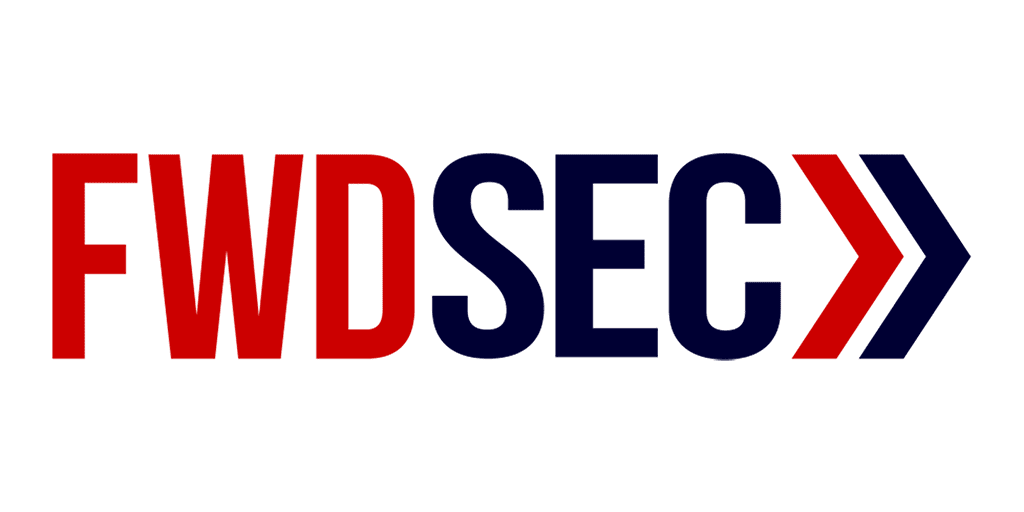 Join us for our second annual
Forward Security & AWS Webinar Series
In this 5 part webinar series, we discuss how to best set up identify and access management, how to protect your AWS environment from network attacks, how to stay compliant, and more.
Do You Know Who has the Keys to your Castle? Learn About AWS Key Management System and Encryption.
In this webinar, we'll discuss:
KMS
CloudHSM
Certificate Manager
Secrets Manager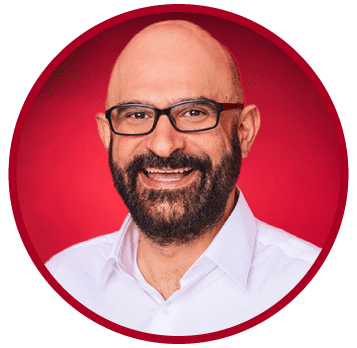 Farshad Abasi
Founder & CSO
Forward Security
Based in Vancouver, BC, Canada
UBC alumnus (Biology, Computer Science)
CSO/Founder of Forward Security
Ex-HSBC Global Principal Security Architect & Head of IT Security
12+ years of software development and IT experience
12+ years of AppSec & CloudSec experience
BCIT instructor (IT Security)
OWASP Van, BSides Van/MARS board member
Avid music fan and food lover
Iman Sharafaldin
Application & Cloud Security Lead
Forward Security
Based in North Vancouver, BC, Canada
Application & Cloud Security Lead at Forward Security
PhD candidate in Computer Science (Cybersecurity)
8 years of cybersecurity and software related experience
Interest in crypto investments and blockchain technologies
1000+ citations on his cybersecurity related publications