Accelerate
Your DevSecOps
DevOps is changing rapidly. With the help of AI technology, Dev teams are producing code faster than ever before. This has drastically increased the need for automated scanners such as SAST, DAST, and SCA. If you have security automation tools, you need Eureka DevSecOps Platform.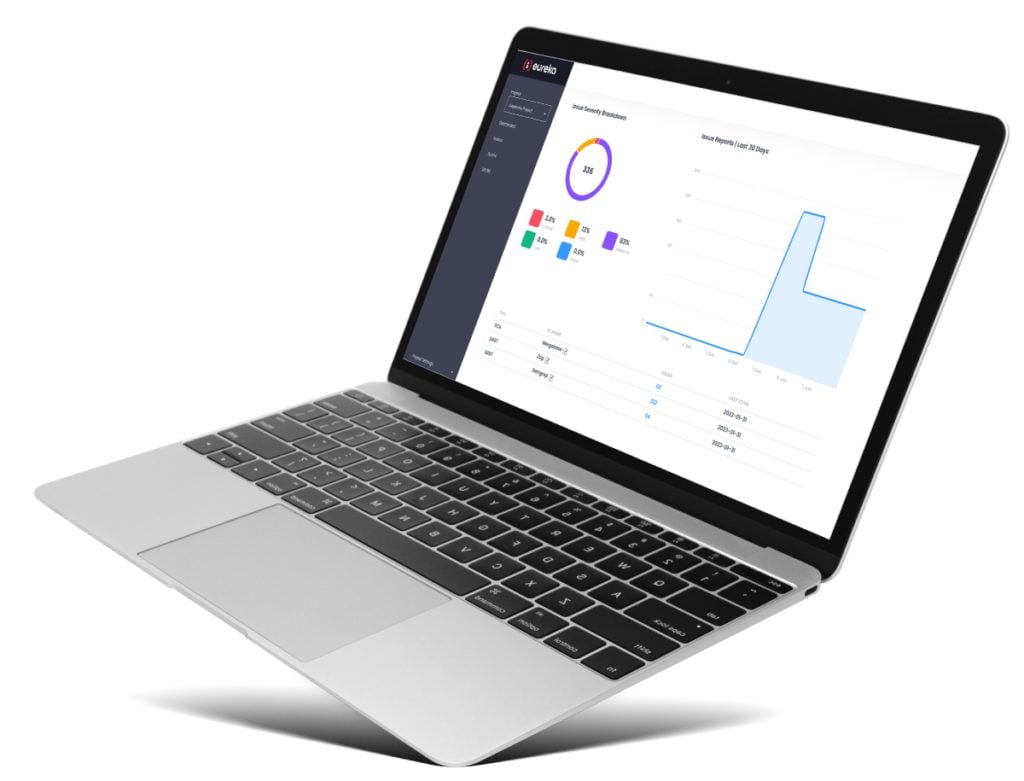 Take Your
DevOps

to

DevSecOps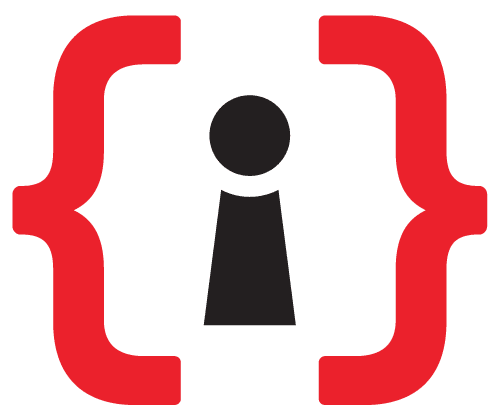 Automation tools present a number of challenges such as requiring additional effort and difficulty with managing multiple tools, producing multiple reports that are not normalized, and producing an exhausting list of false-positives leading to false-positive fatigue.
The Eureka DevSecOps Platform addresses these issues by allowing you to centrally orchestrate your scanners, correlate the results, and manage your application security threats and risks.
This not only saves your dev team a lot of time and energy, but it allows your team to get the most value from your tools and better identify real security issues.
Do you have the
right
People?
We provide your team with the right people to effect cultural change

Security analysts who are able to translate compliance objectives into project requirements
Experienced threat modelling practitioners needed to identify vulnerabilities and threat types

We'll assign a dedicated security consultant who will champion your security efforts throughout the entire secure SDLC process
They will integrate closely with your team to provide support through weekly security stand-ups, sprint planning sessions, and additional guidance as needed.
Outside of your dedicated security consultant, you will have full access to our team of application & cloud security experts to ensure your security needs are covered from end-to-end.
Do you have the
right
Process?
We'll work closely with your team to instill the knowledge and industry-leading best practices needed to build security fundamentals into your day-to-day processes.
This includes the adaptation of OWASP's secure coding practices, along with their Application Security Verification Standard (ASVS).
Periodically, throughout your annual engagement, our security experts will host formal training sessions with your team to cover topics such as: secure application development, security awareness, and threat modelling.
Do you have the
right
Technology?
During the discovery process, our team will identify the right mix of security tools for the on-going success of your business.
These tools can cover: Static Code Analysis, Dependency Checking, Dynamic App Scanning, Infrastructure Scanning, and TLS Scanning.
Our Eureka DevSecOps Platform will be implemented as part of your CI/CD pipeline. It will act as a container for all your automation tools, which can be easily deployed into your environment, becoming a long-term asset for your business.
Eureka

Makes It Easy to Connect, Manage, and Maintain

Open-Source

and

Commercial Scanners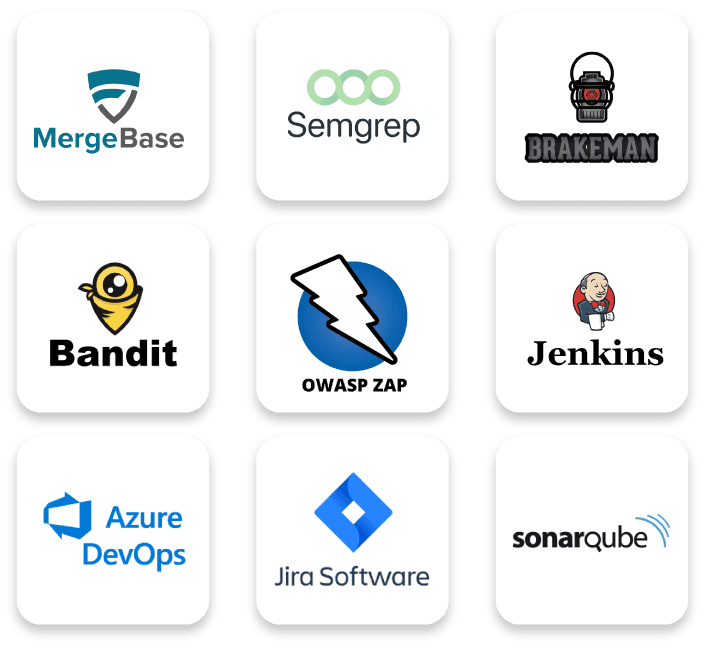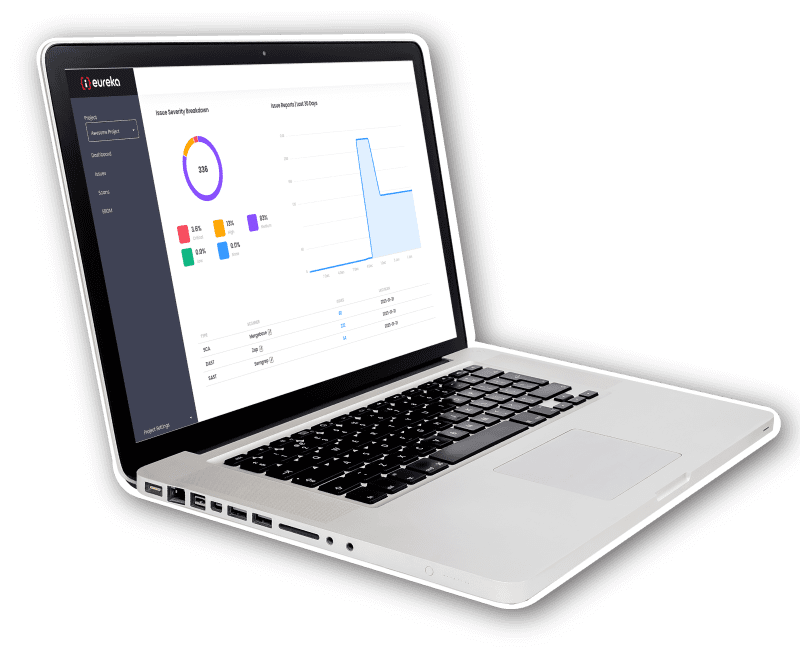 Looking to add security
automation to your DevOps?
Start with Eureka by Forward Security